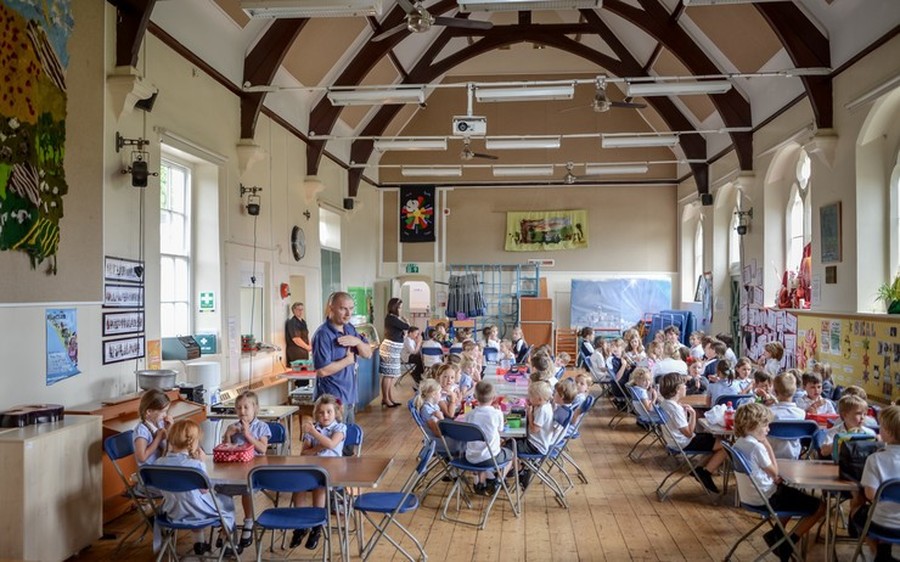 Universal Infant Free School Meals (UIFSM)
From September 2014, all children in Reception, Year 1 and Year 2 in state-funded schools in England (which includes St Dominic's as an academy) will be automatically entitled to a free school meal. Please refer to the lunch menu to see what is on offer.
Of course this does not mean that your child has to have a meal through school as they can bring a packed lunch. However, as a school we would strongly recommend it as children will receive a hot meal that is nutritionally balanced. It is also an important part of the school day as they practise their table manners and improve their social skills.
UIFSM is not to be confused with being eligible for Free School Meals (FSM), which can run throughout your child's time in school and not just in infants. You may be eligible if you are in receipt of certain benefits, and for an up to date list, please read the Frequently Asked Question sheet in this link. When your child is on the FSM register, the school is given extra funding, and this is called Pupil Premium. Pupil Premium can be used by the school in a variety of ways to help support your child, and this can extend to the school funding 'extras' such as your child's music or dance lessons. Your child is eligible for Pupil Premium, also called 'Ever 6' for six years after they are no longer on the Free School Meal register. This will more than likely mean that your child will continue to benefit in secondary school.