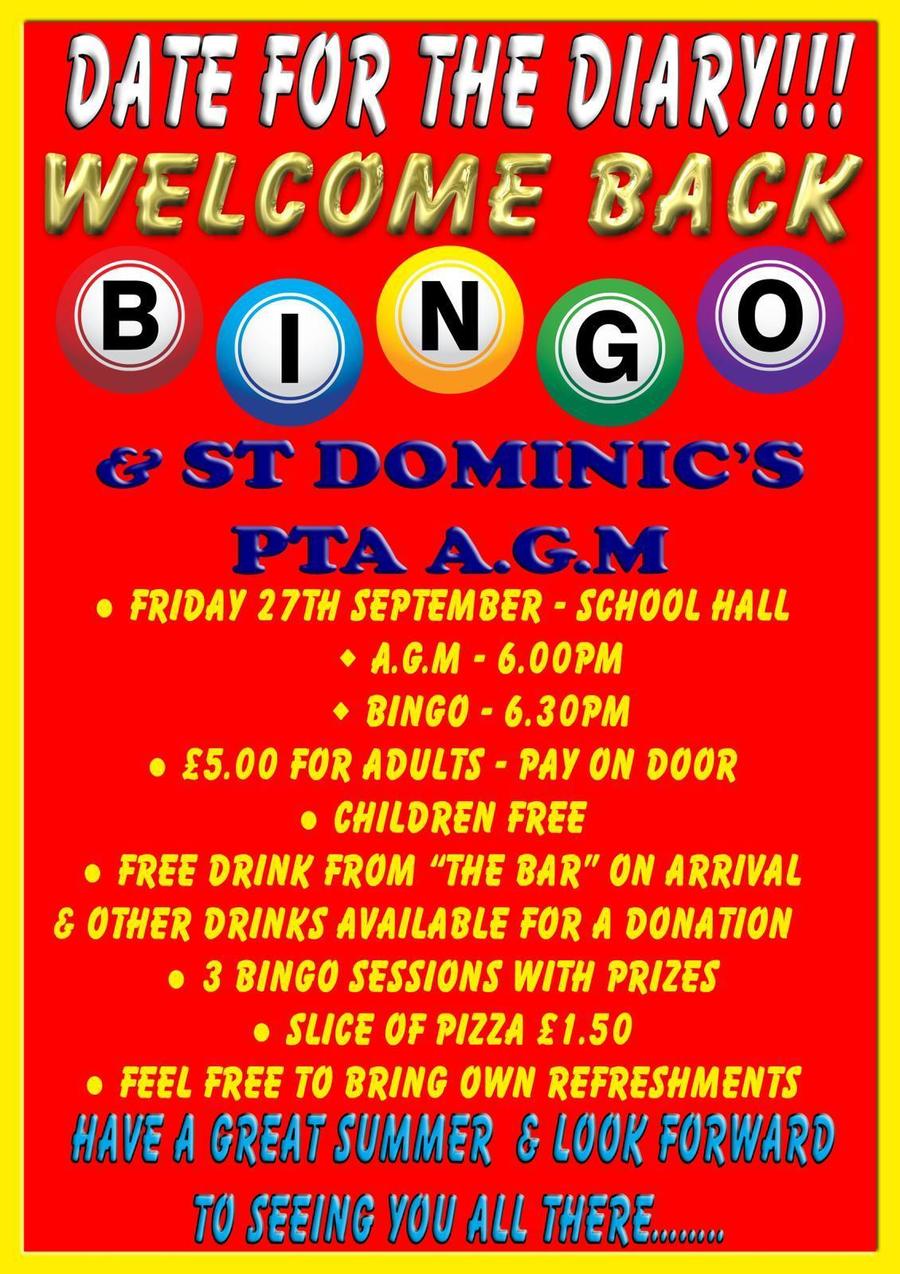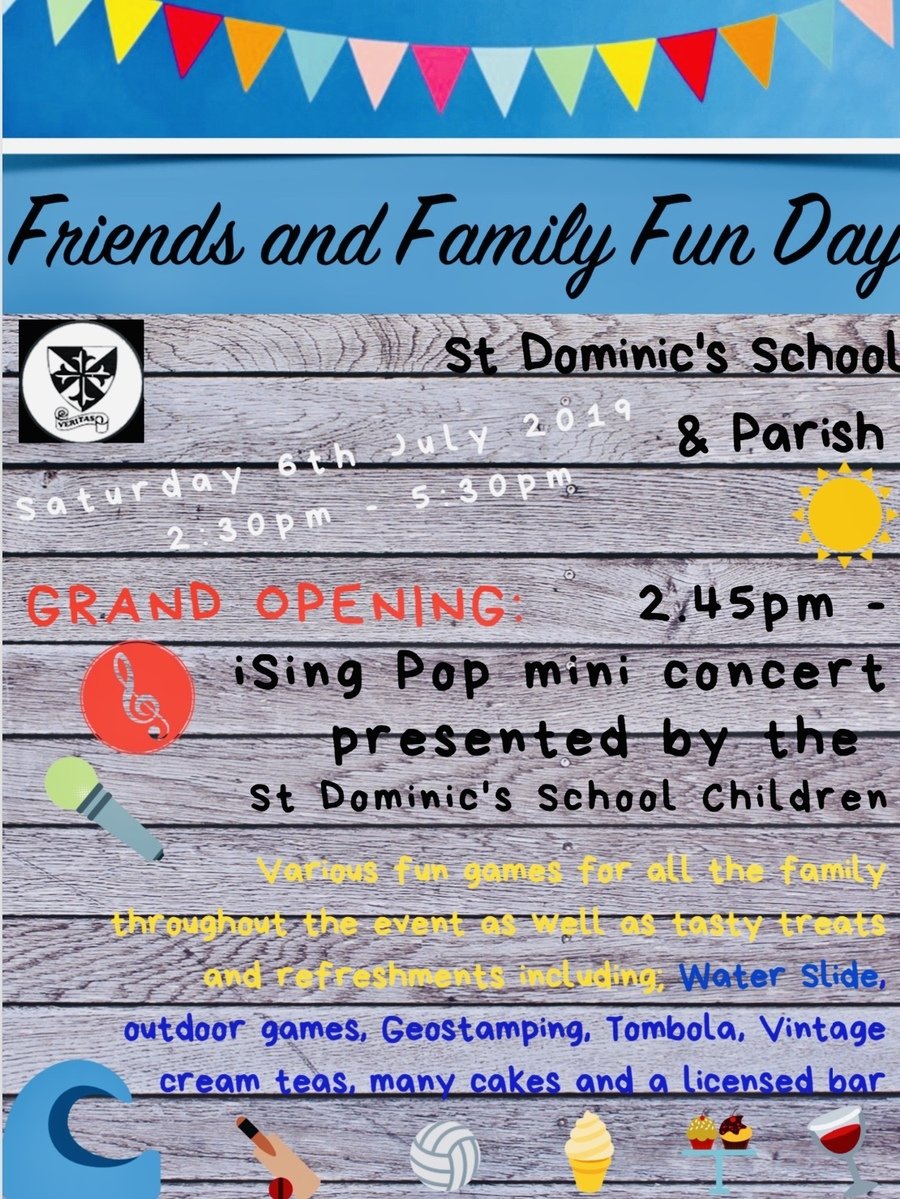 Summer School & Parish Family Fun day Saturday 6th July 2.30 - 5.30pm.
Spring and Summer Term Events Update 2018
Thank you for coming along to our first Family Bingo night in April and making it such a huge success and thanks to Gareth for being such a fantastic host! We hope you enjoyed the night, pizza and fizz. We will gather in some feedback and continue to develop more social evenings to bring everyone together so if you have any ideas or want to run a social evening just come over and chat to us at pick up.
In May the focus was the Royal Wedding Duck race which raised a wonderful £800! Big thanks to ALL our amazing sponsors! A fun SUNNY royal day was had by all who attended and the children's races were very well received. As we raise funds and add to existing ones we are THRILLED to say that plans for new play equipment are now well underway and we will be able to share some exciting news on this very soon. Funds raised by the PTA have also been put towards the new library which is almost ready to be opened! Do pop in and check out the space. It will be an incredible space and resource for the children. Everyone should feel very very proud of their contribution to the enhancements in school and in the playground which will greatly benefit all the children and we cannot wait to share the plans, give you dates for their implementation and see their unveilings.
In June we held the School Disco which included a red carpet welcome for the Leavers and "Buddy Booth". We had a fantastic DJ plus snacks, drinks and a lot of dancing and excitement. The children seemed to have an amazing time and it was great to sing We are the Champions for the Leavers.
We look forward to welcoming Mrs Sollars back properly in September and plan to hold a terrific family event in the Top Field. The idea is to hold an early evening weekend BBQ, firepit, Forest School crafts and activities and field games, Parish Harvest stalls and more. If you would like to talk this through please come to the Parish meeting this Thursday night 21st June. Because of this it is likely we will run the Famous Waterslide as a separate Summer term stand alone event and we would welcome your feedback as to whether to run this in one of the new after school stay and play sessions, after Sports Day or another time. Please feedback to members of the PTA as soon as possible.
Finally please check the back of the school Hall PTA noticeboard next week for photos from the Disco. We are unable to publish all of these online so it makes more sense to print them out and let parents decide if they would like copies. We tried to ensure we got a photo of all children who were willing and wanted one but we respected those who did not, so please do not be disappointed if we have missed a child, we tried our best! However if you see a photo and would like a copy Alison will email you the jpg once you have decided.
We hope you are enjoying Ice Cream Tuesdays and thanks to Helen for running it! Thank you to all who have helped shape and run these events in this very very busy two terms and to all who have supported the PTA. Thanks so much!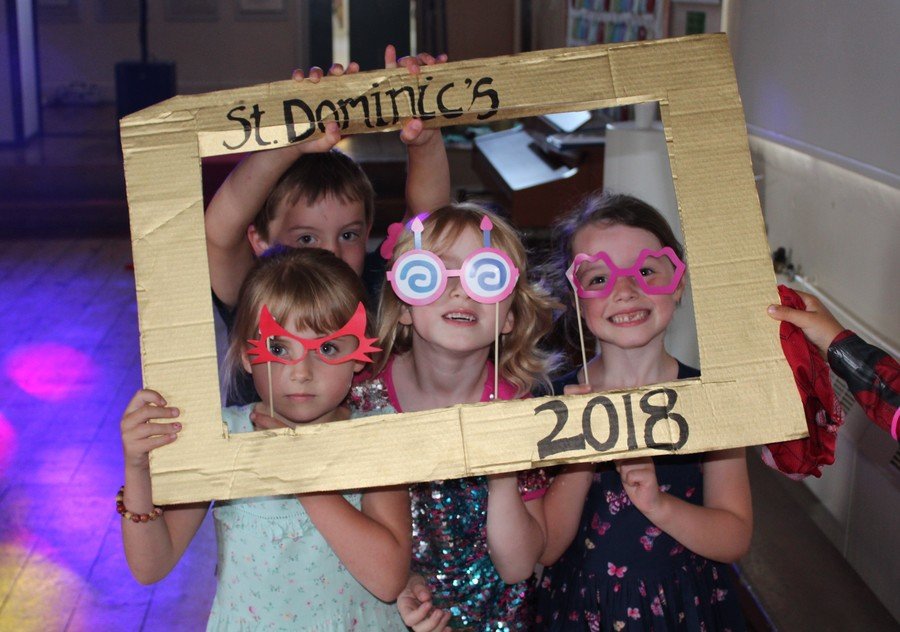 NAILSWORTH IN BLOOM
Have you found the St Dominic's flower tub in Nailsworth yet? Miss Sollars and Class 2 have been working hard to make our contribution to the Nailsworth in Bloom project as pretty as possible. The School was invited by the Parish to submit a planter. The Parish provided the plants and the tub and Class 2 came up with a design based on this year's Mission of Hope and spent time decorating and planting to bring the tub to life. Over the next few days or so the plants will come into bloom so do check it out. The PTA contributed some crafty bits and some flowers to help and the After School club added some sparkly designed pebbles to sit amongst the plants! The tub is located just off Market Street. Nailsworth in Bloom is judged on July 11th.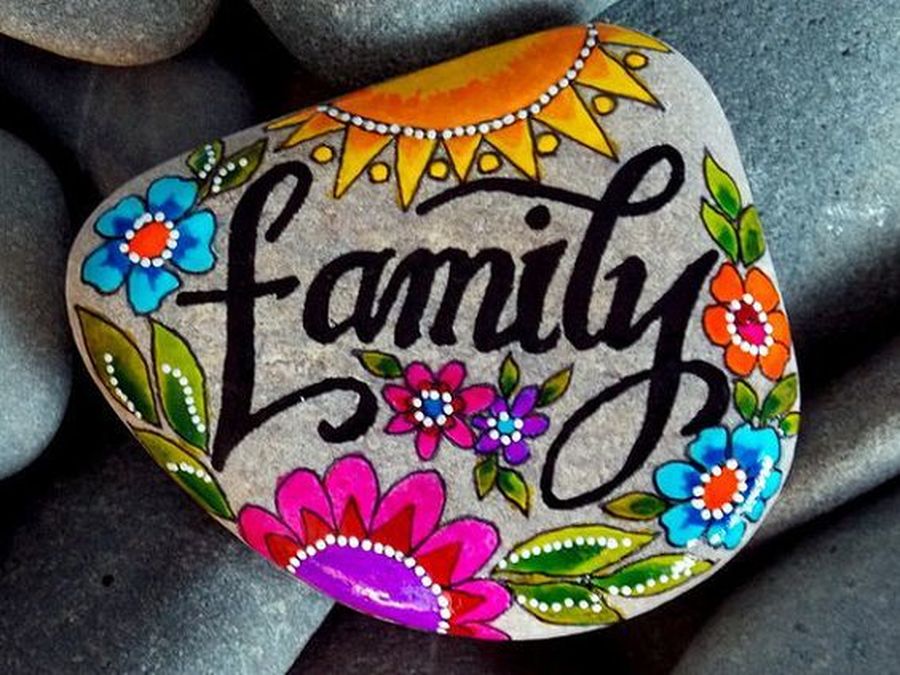 CALENDAR
Easter 2018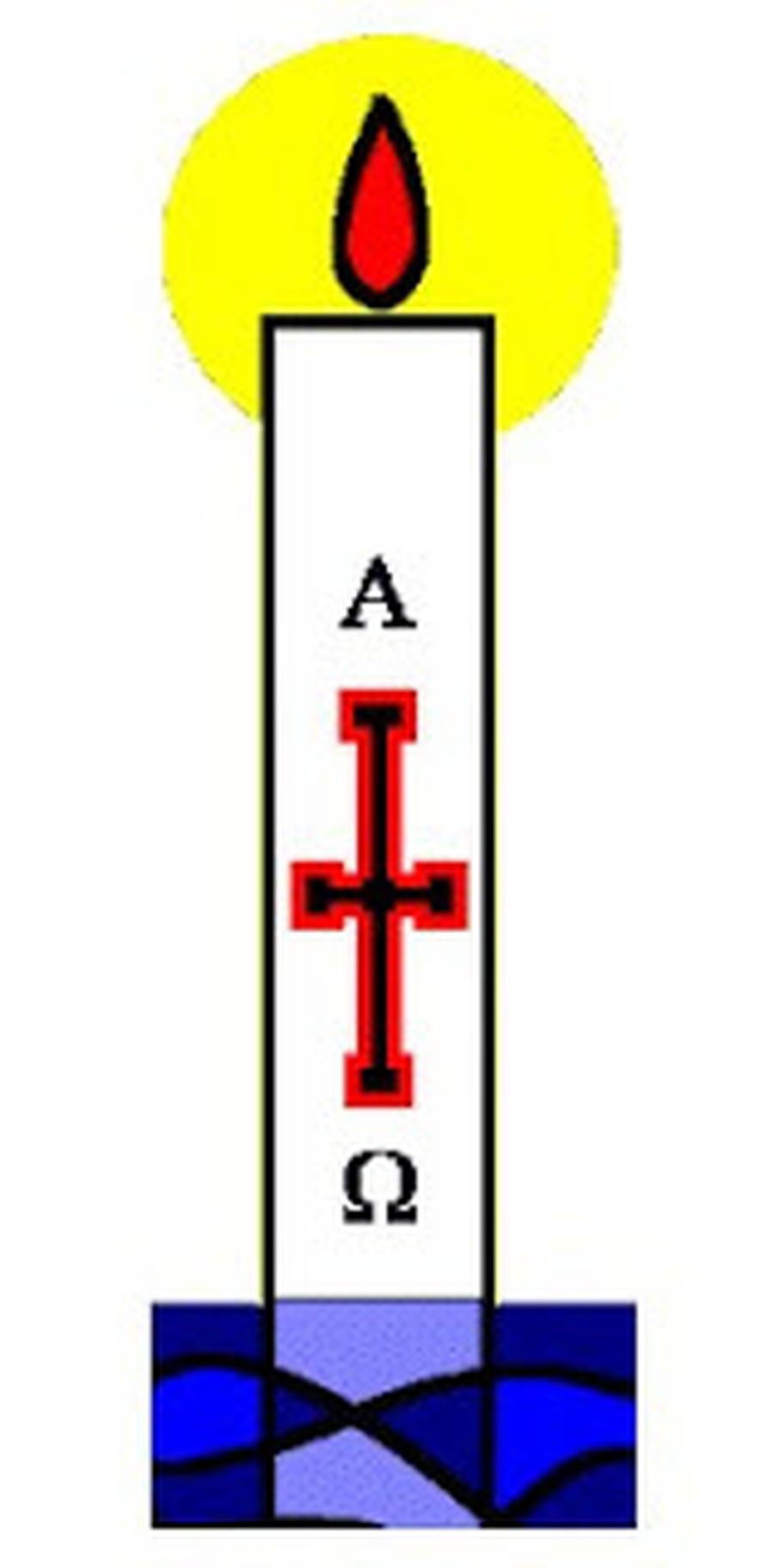 March 26th 2018
In the afternoon the PTA will be helping put together 4 x Święconka (Easter baskets) for each class which will then be blessed the following day at the last Mass of term. Details will go out to all parents this week from the School. However, below you will find a helpful guide to their significance and what goes into them. With thanks to parent, Malgorzata for the suggestion, lovely picture of her basket and the guidance.
March 29th 2018
The next PTA "coffee and cake" will be on Thursday March 29th from 1:30pm when we will be providing Hot Cross buns, tea and coffees. We will also hold a raffle for some lovely Easter eggs and the money raised will go towards the Children's Liver Disease charity. Golden Assembly follows at 2:40pm. We would welcome helpers and an Easter cake. Please let Helen or Alison know! Thank you
"The PTA was delighted to fund the costs of this leaflet to accompany our School Museum launch in Spring 2018 and to provide refreshments for our museum visitors. What a wonderful day, beautifully organised and packed with interesting family exhibits!"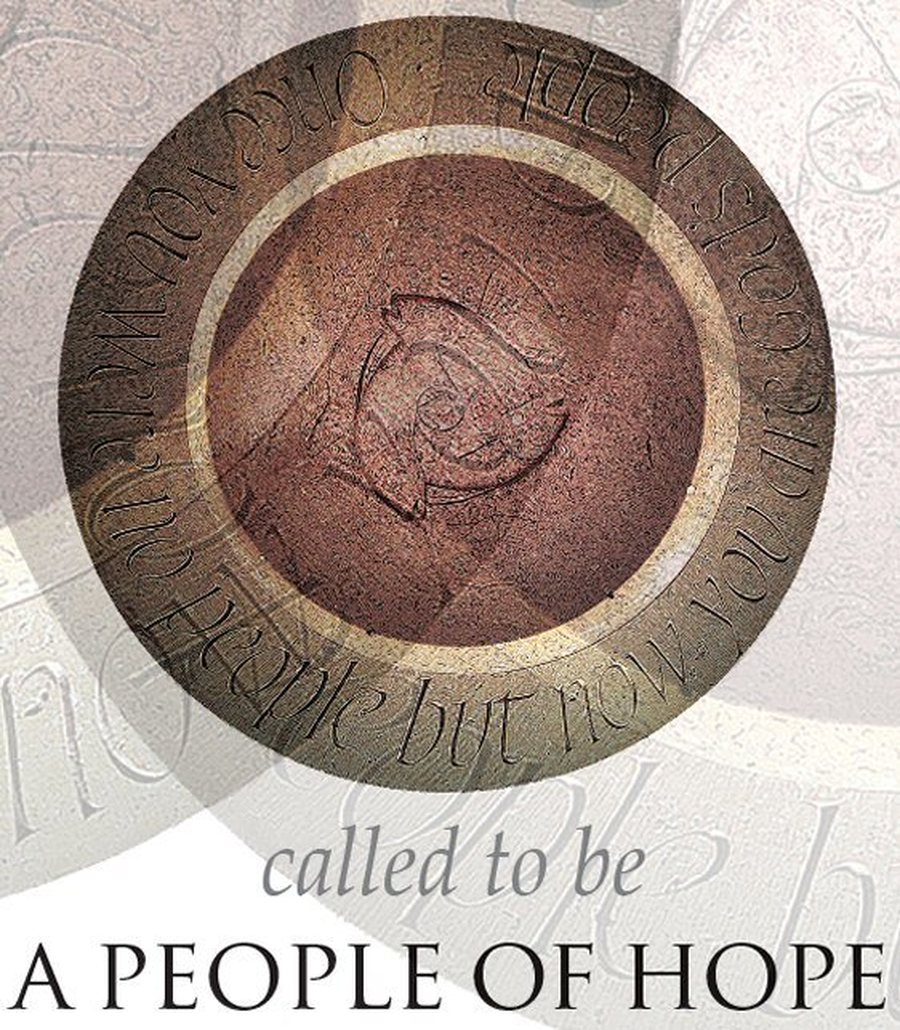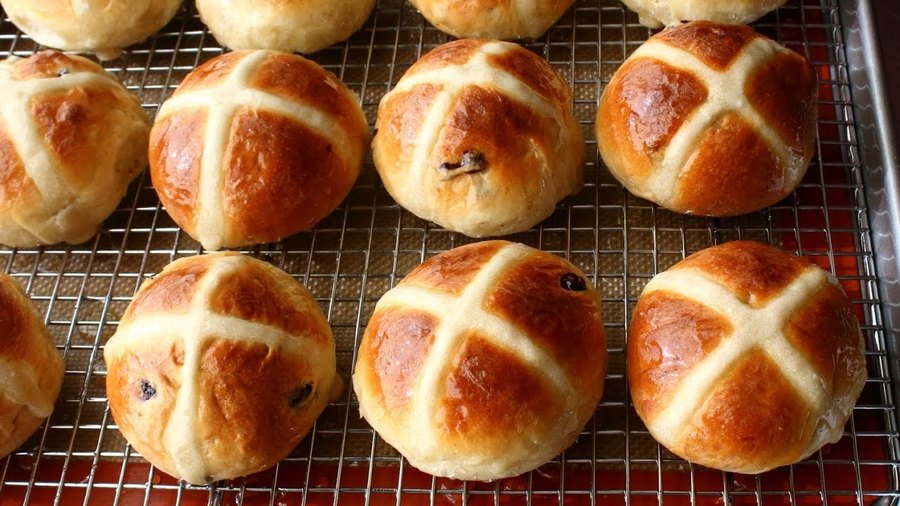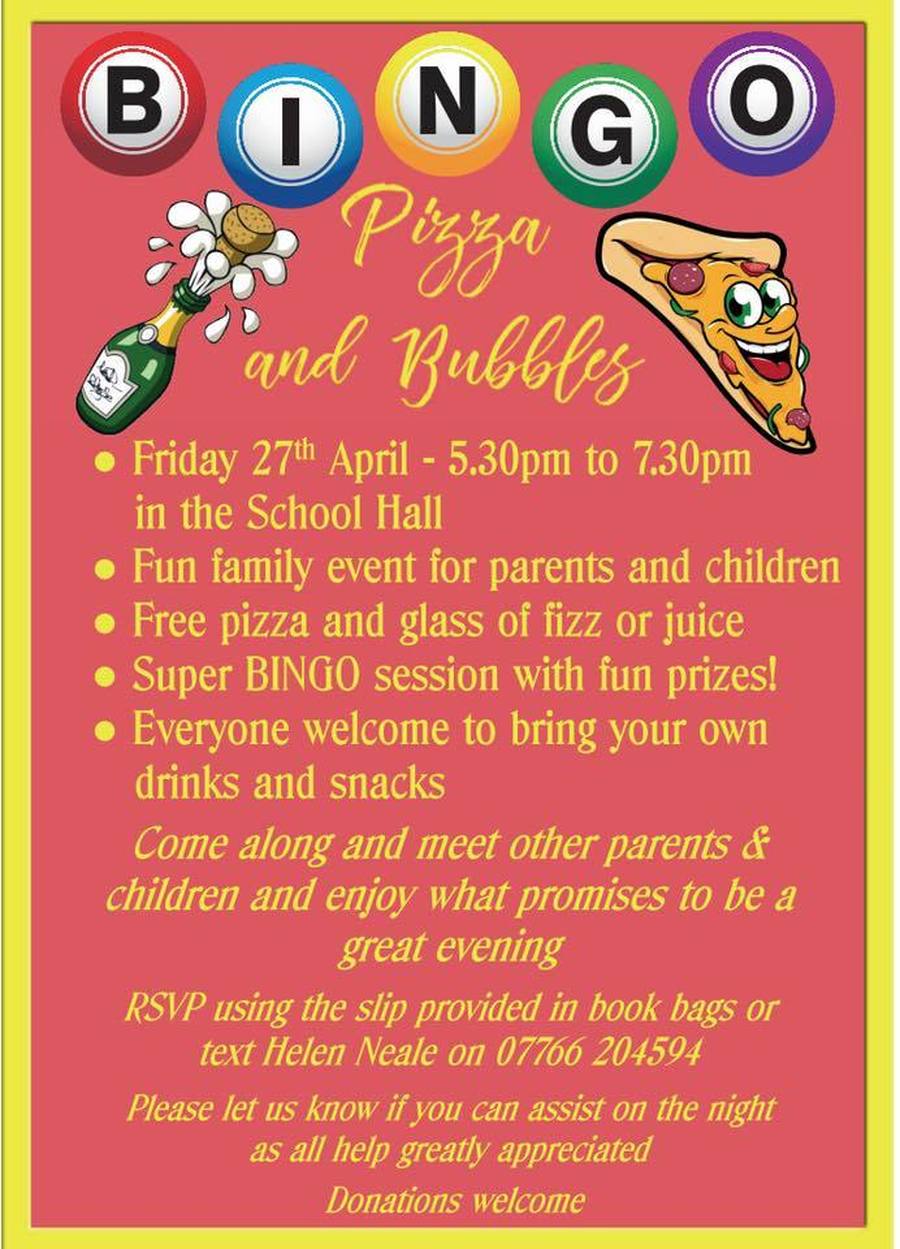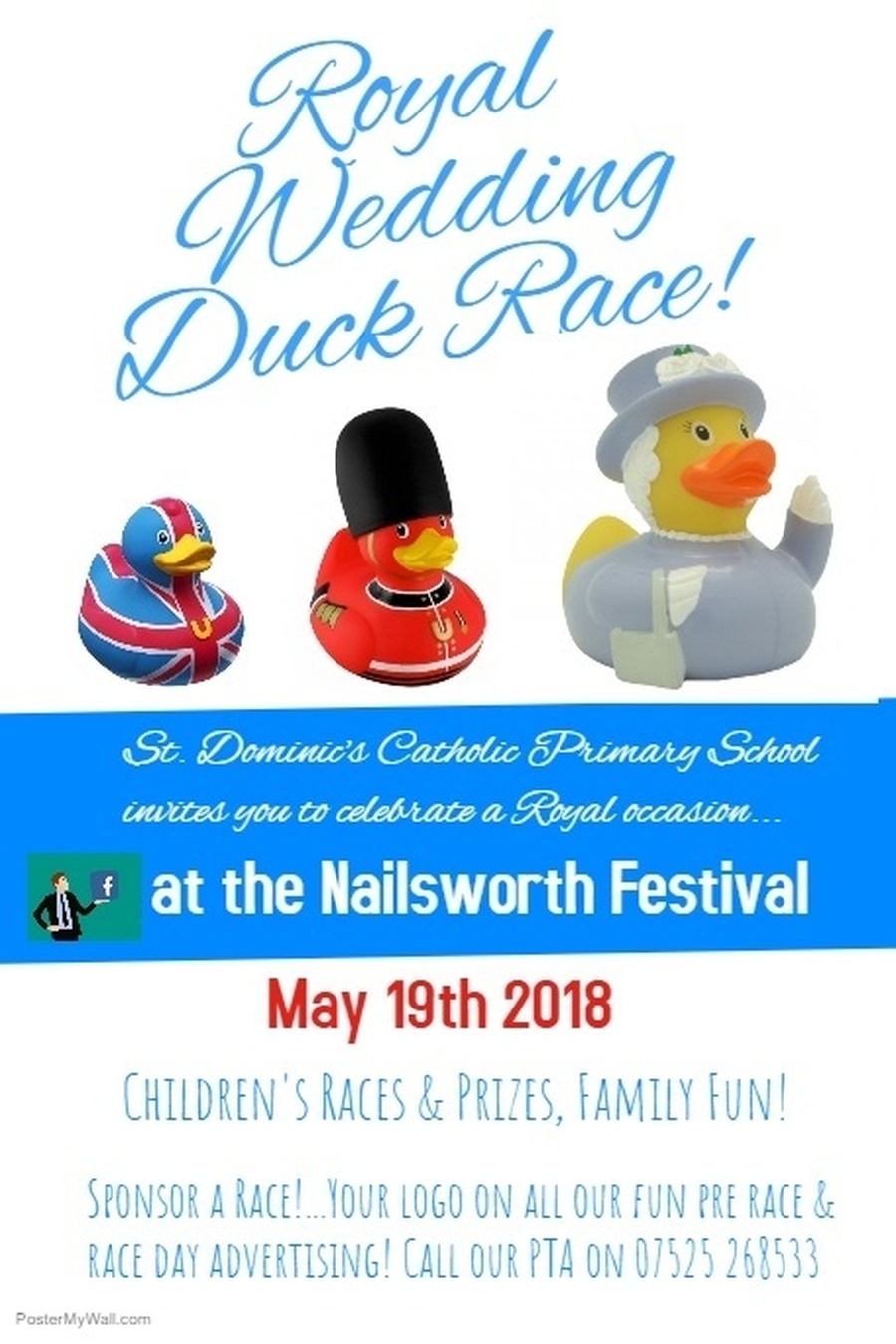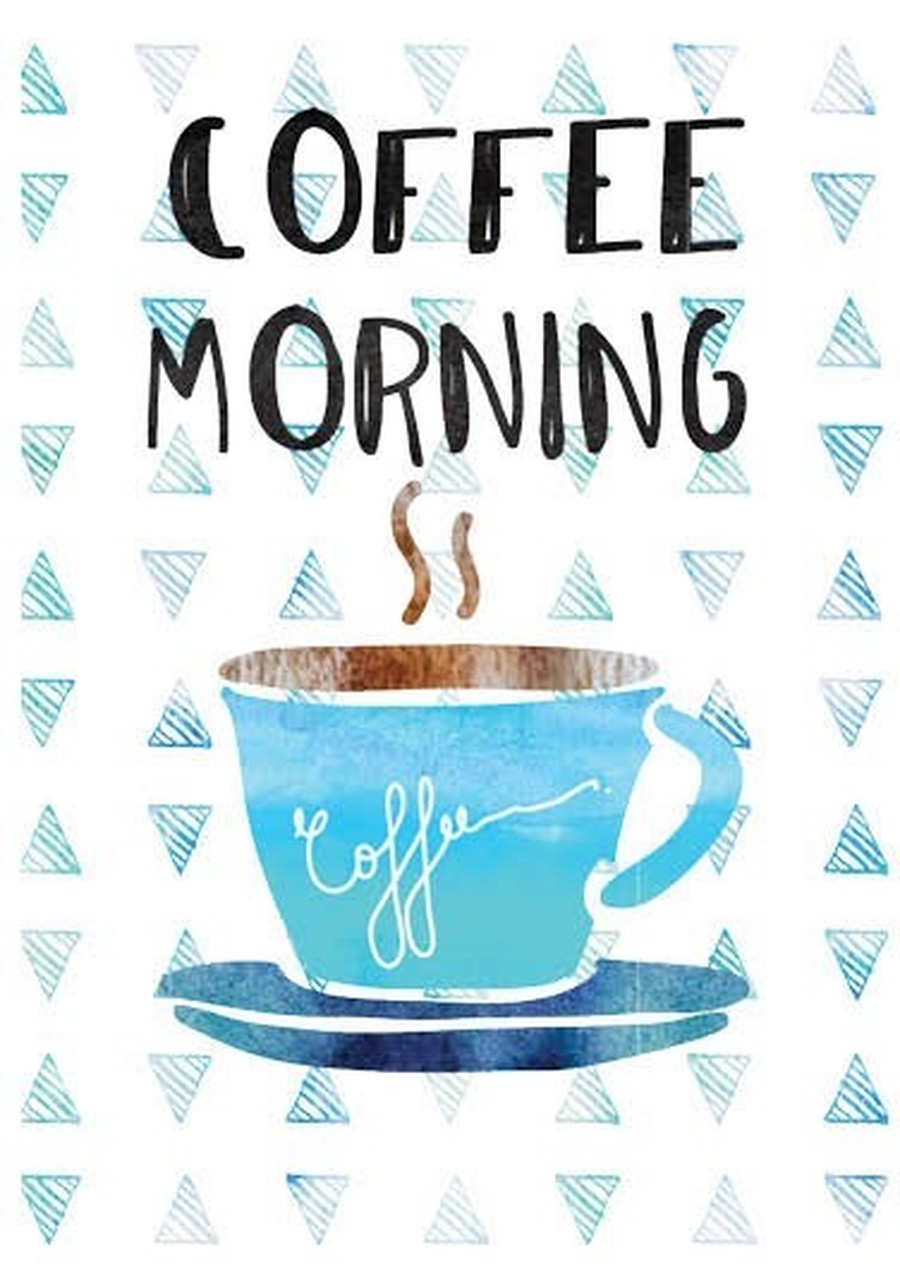 AGM: Wednesday 31st January 2018 at 7.30pm in the Britannia Pub Nailsworth.
Weekly Coffee Morning: These are held every week but the days and times vary to make them accessible to as many parents as possible. Please check the posters for the 2018 dates. The first one of the year will be held on Friday February 2nd at 9am in the Hall.
Parents Social Events: Please watch out for updates
The Great Nailsworth Duck Race: May 19th 2018
School and Parish summer fete: July 2018
School Disco: July 2018
Our coffee mornings for parents and carers are a fantastic opportunity to develop new friendships and strengthen existing ones. We also use them for parent and carer feedback about various aspects of school life – for instance, our PTA activities, community links and volunteering in the School. They take place in the Hall from 9 on the advertised dates. Watch out for the posters. Following feedback we hold them on different days of the week or vary the times in recognition of parents and carers' different commitments.