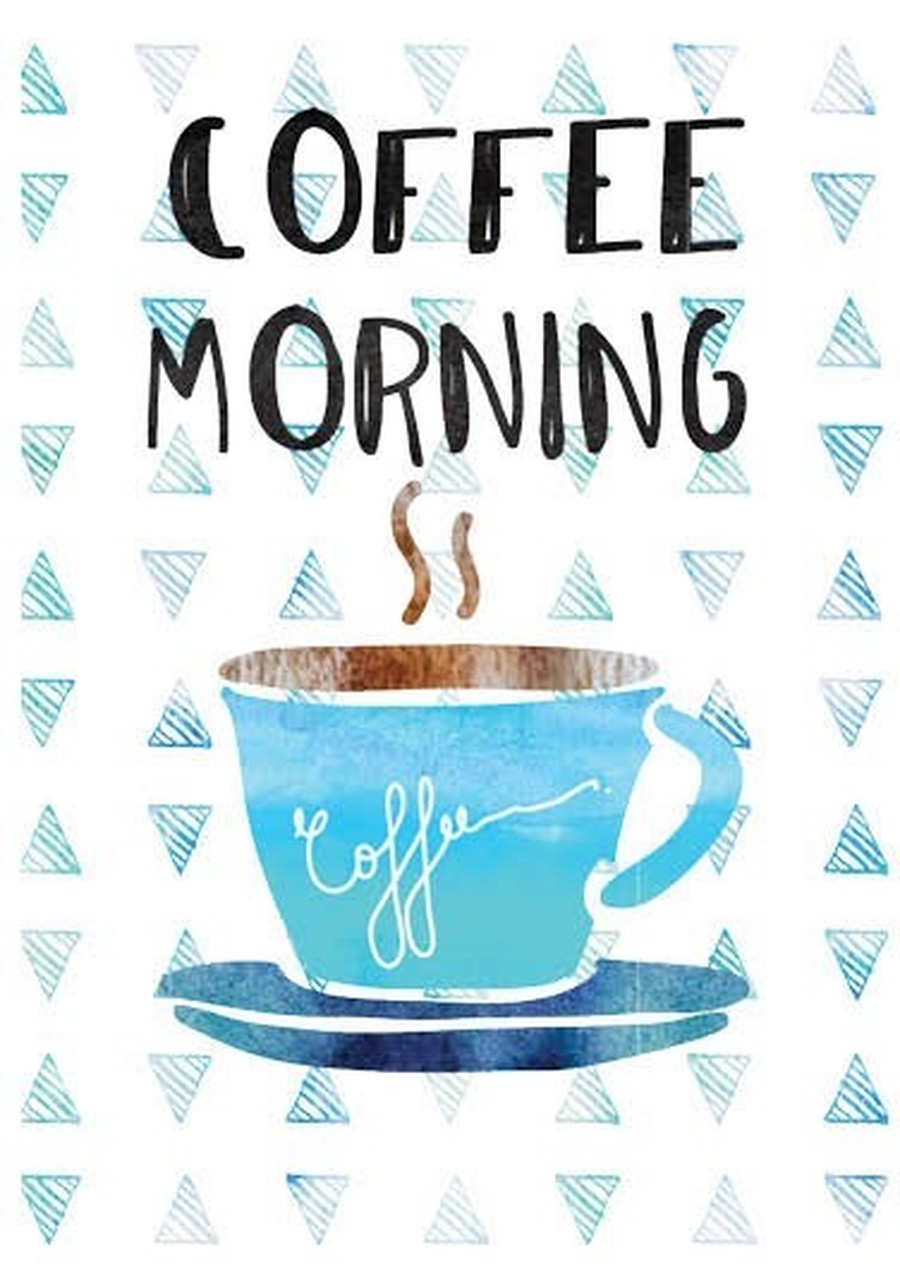 AGM: Wednesday 31st January 2018 at 7.30pm in the Britannia Pub Nailsworth.
Weekly Coffee Morning: These are held every week but the days and times vary to make them accessible to as many parents as possible. Please check the posters for the 2018 dates. The first one of the year will be held on Friday February 2nd at 9am in the Hall.
Parents Social Events: Please watch out for updates
The Great Nailsworth Duck Race: May 19th 2018
School and Parish summer fete: July 2018
School Disco: July 2018
Our coffee mornings for parents and carers are a fantastic opportunity to develop new friendships and strengthen existing ones. We also use them for parent and carer feedback about various aspects of school life – for instance, our PTA activities, community links and volunteering in the School. They take place in the Hall from 9 on the advertised dates. Watch out for the posters. Following feedback we hold them on different days of the week or vary the times in recognition of parents and carers' different commitments.