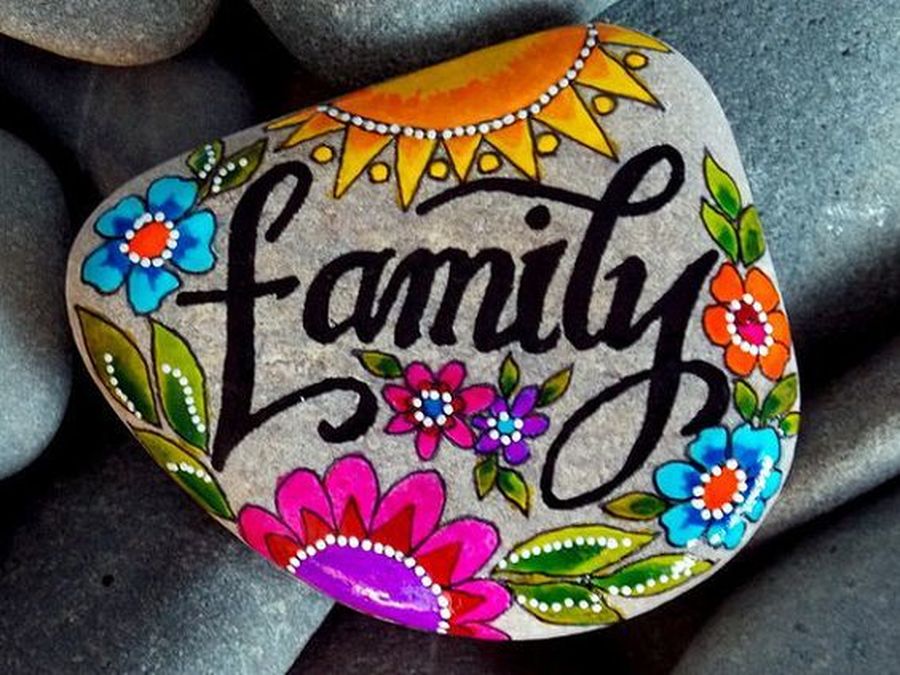 Kindness Challenge: We will have some leftover grey pebbles in a number of sizes. If you would like to take home a pebble to paint over the Easter holidays, please come and grab one from Alison. We may have some spare paint pens too. Please bring them pebbles and pens back after the school holidays as they will be used at School.
More details on this project once it is all set up....thanks
CALENDAR
Easter 2018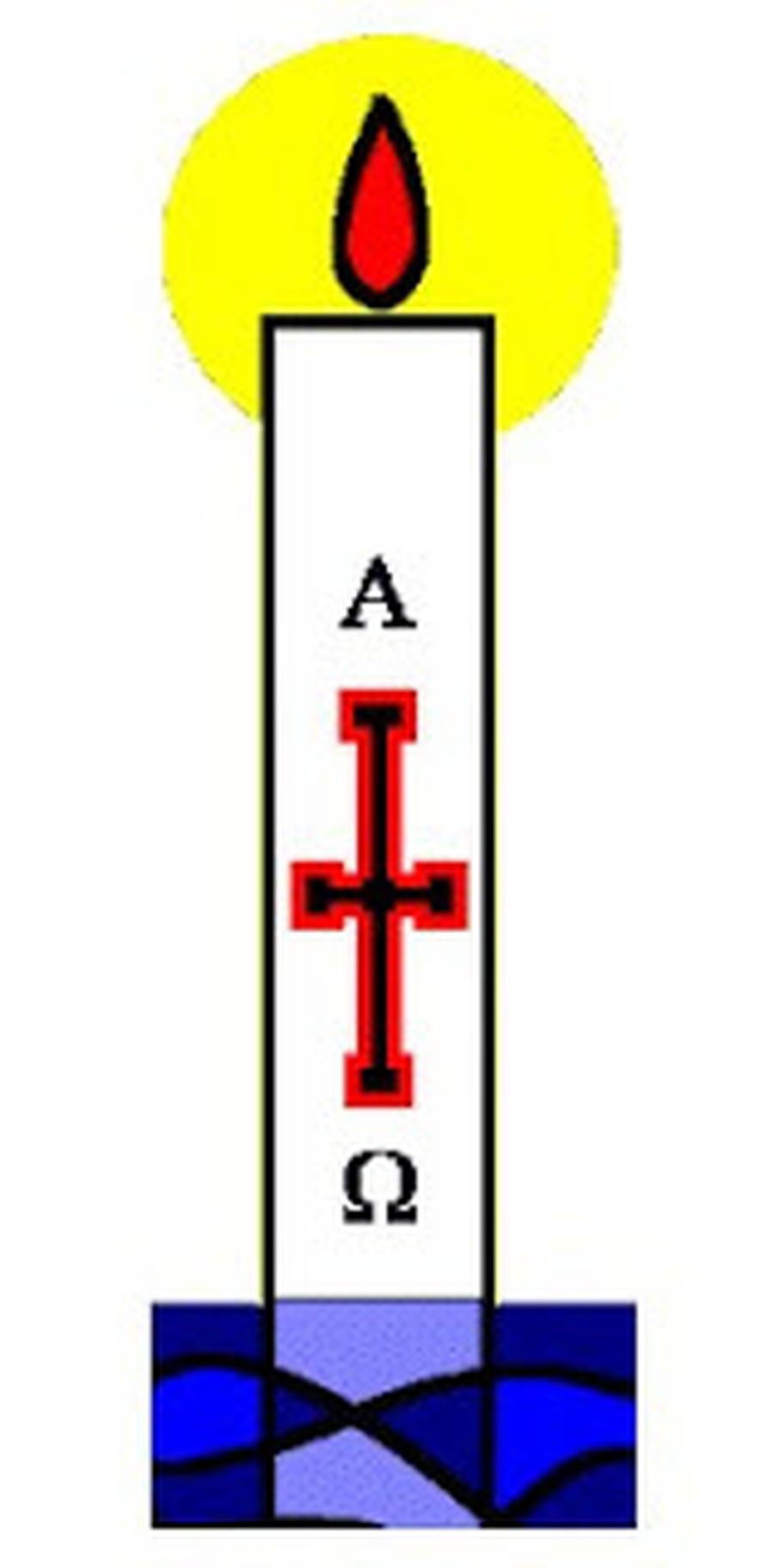 March 26th 2018
In the afternoon the PTA will be helping put together 4 x Święconka (Easter baskets) for each class which will then be blessed the following day at the last Mass of term. Details will go out to all parents this week from the School. However, below you will find a helpful guide to their significance and what goes into them. With thanks to parent, Malgorzata for the suggestion, lovely picture of her basket and the guidance.
March 29th 2018
The next PTA "coffee and cake" will be on Thursday March 29th from 1:30pm when we will be providing Hot Cross buns, tea and coffees. We will also hold a raffle for some lovely Easter eggs and the money raised will go towards the Children's Liver Disease charity. Golden Assembly follows at 2:40pm. We would welcome helpers and an Easter cake. Please let Helen or Alison know! Thank you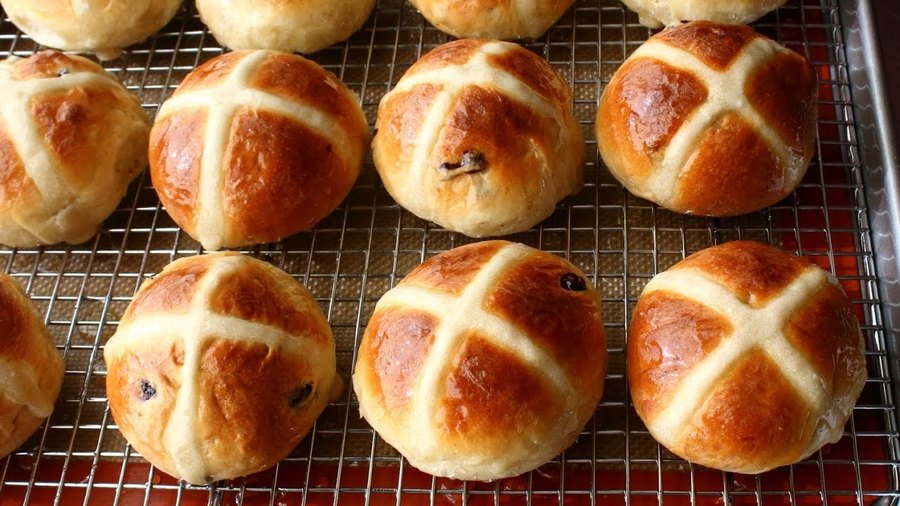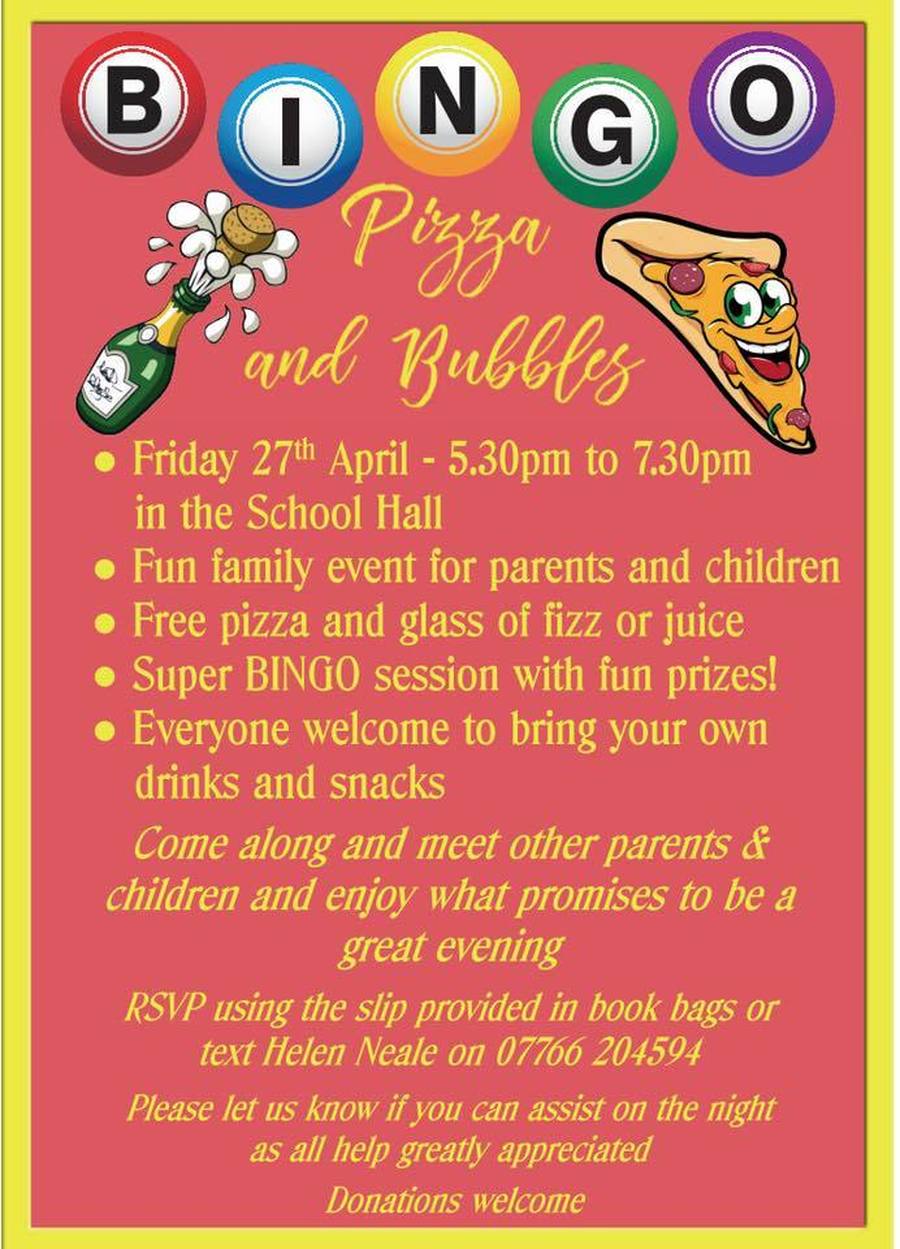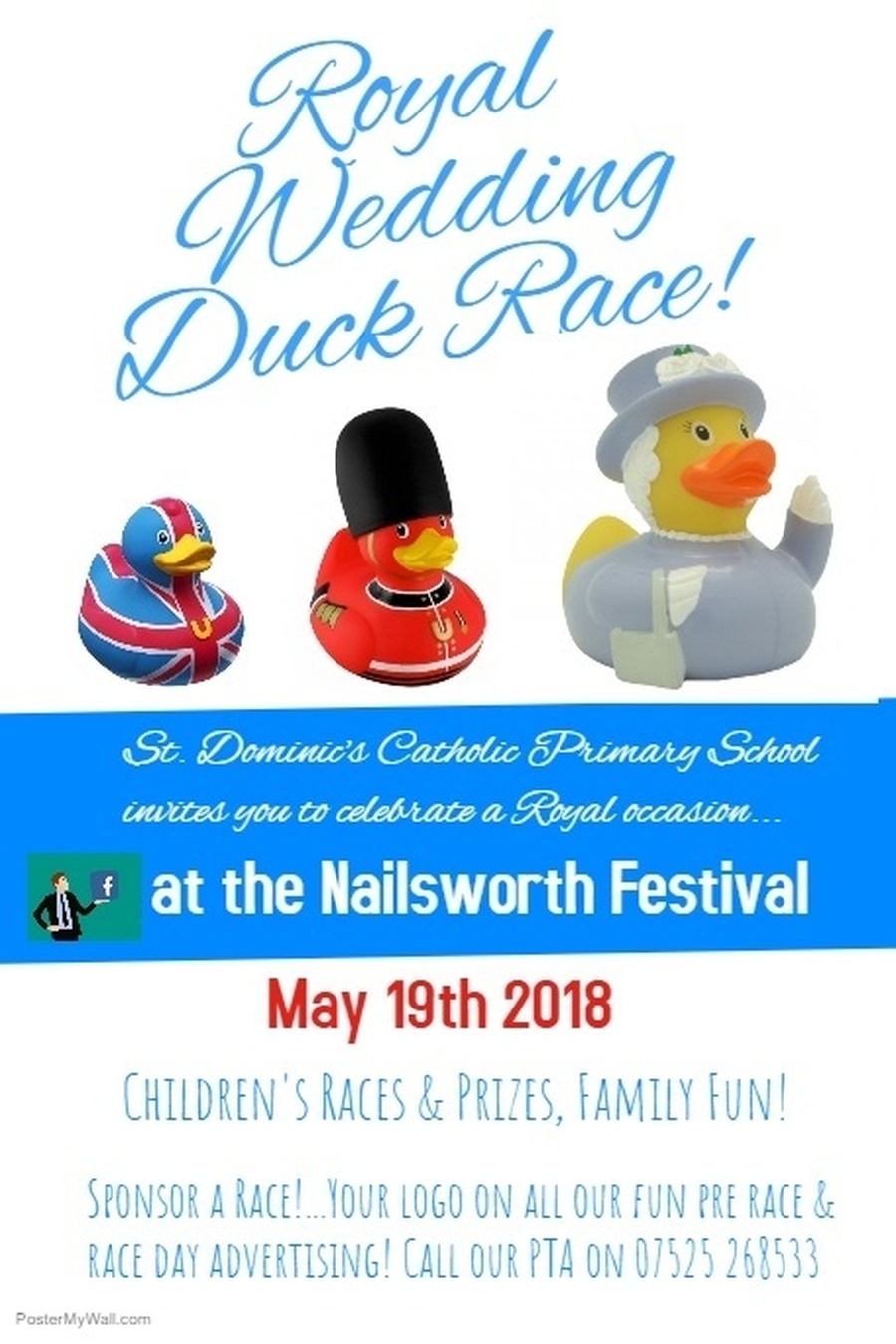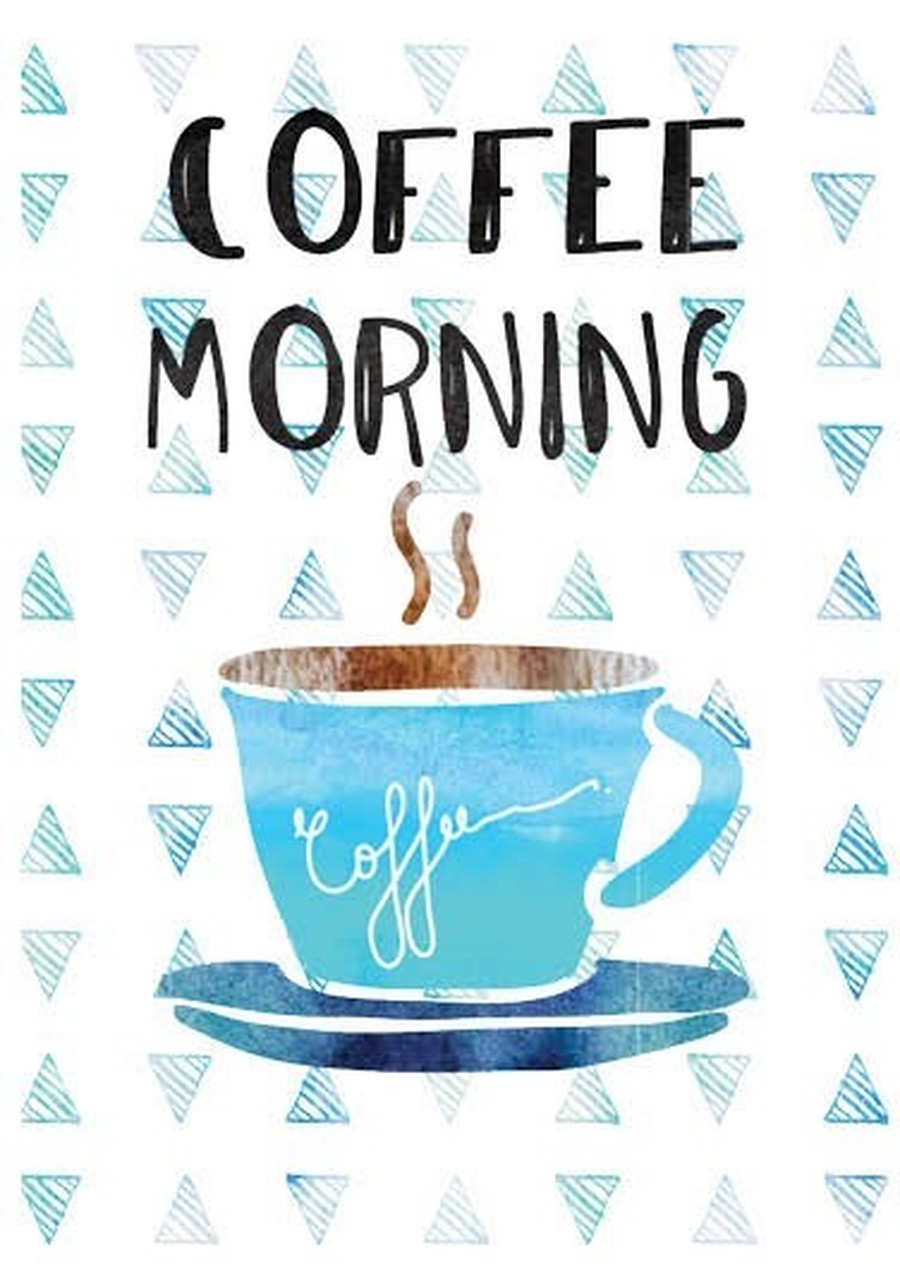 AGM: Wednesday 31st January 2018 at 7.30pm in the Britannia Pub Nailsworth.
Weekly Coffee Morning: These are held every week but the days and times vary to make them accessible to as many parents as possible. Please check the posters for the 2018 dates. The first one of the year will be held on Friday February 2nd at 9am in the Hall.
Parents Social Events: Please watch out for updates
The Great Nailsworth Duck Race: May 19th 2018
School and Parish summer fete: July 2018
School Disco: July 2018
Our coffee mornings for parents and carers are a fantastic opportunity to develop new friendships and strengthen existing ones. We also use them for parent and carer feedback about various aspects of school life – for instance, our PTA activities, community links and volunteering in the School. They take place in the Hall from 9 on the advertised dates. Watch out for the posters. Following feedback we hold them on different days of the week or vary the times in recognition of parents and carers' different commitments.