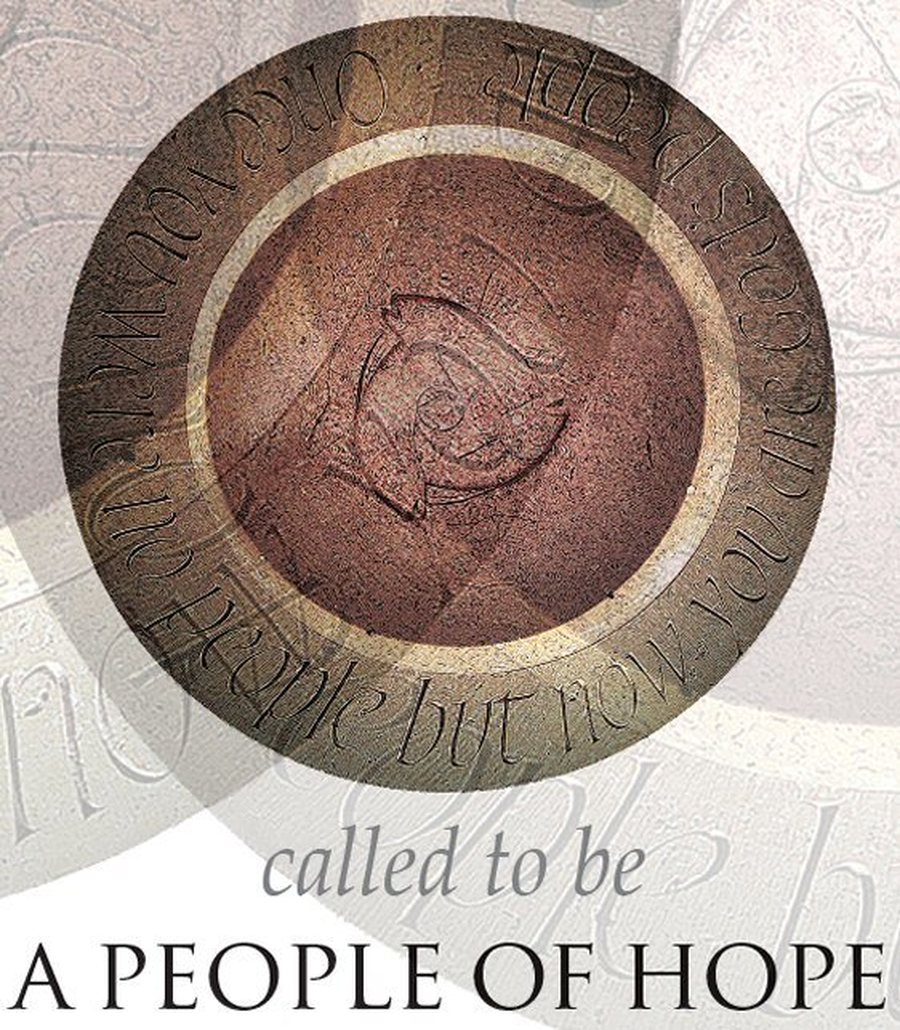 Welcome!
Please click here for diary dates and to catch up with all our wonderful social occasions and fundraising events.....!
St. Dominic's PTA is a voluntary organisation that runs regular social and fundraising events for the whole school community, working with staff and governors to assist the school in the purchase of items required that fall outside the normal educational funding mechanisms. These efforts have enhanced the education and experience of all the children at the school and will continue to do so with your support. We are a registered charity no. 1106134and members of the National Confederation of Parent Teacher Associations (NCPTA).
If you are a parent, grandparent, brother or sister, carer or staff member you are automatically a member of the Parent Teacher Association (PTA). Together we organise fun activities for our children, our families and our local community.
Our regular activities include coffee mornings, cake sales, parent socials, maintaining the School Garden, as well as our incredibly popular fundraisers Duck Race, Christmas Craft Fair and Summer Fair. If you want to get to know other parents and carers please do come along to any of our events. A number of parents and carers are involved in coordinating different activities as part of the Committee. We always welcome more Committee members.
Some of the fun social activities simultaneously raise funds to support our childrens' learning. Over the last few years we have funded a new library, book stock, compost toilet for the top field, kindles, iPods and iPads and subsidised numerous school trips.
Our AGM is held in January and, like all of our meetings, is open to everyone and we would love to see you there! Please check our events section for details.
Please contact the PTA for any further information via email (stdomspta@st-dominics.gloucs.sch.uk) or the school office.
Our latest newsletter is below.
Raise money for the PTA while you shop online........
2. Make a purchase
You click from the easyfundraising website through to John Lewis to make your purchase. The price of the shoes is exactly the same as if you'd visited John Lewis directly.
3. Get a donation
After you have bought your shoes, John Lewis will make a donation to your chosen cause as a thank you for shopping with them. easyfundraising collect these donations for us, and it costs nothing!