Friendly reminder: The Facebook page (St Dominic's School Community Group) is not the key School communications site so please always check back here. Link below to events and also in the drop down boxes. Thanks!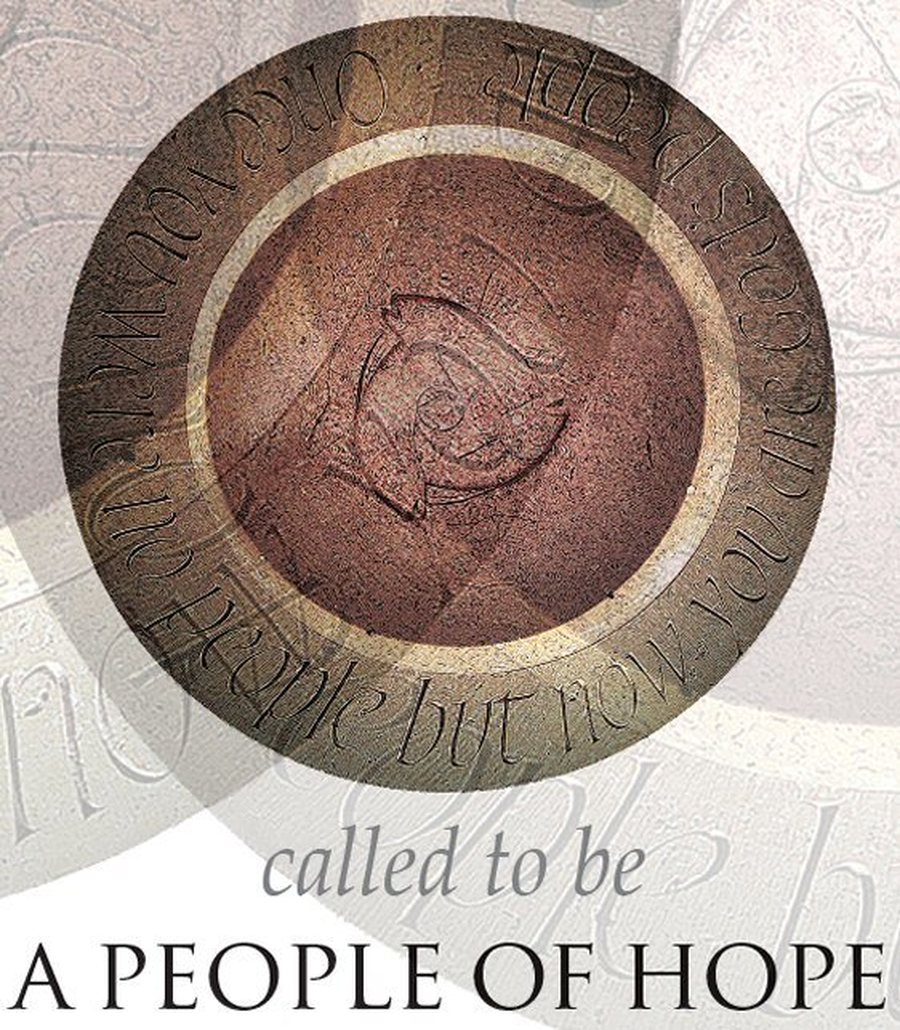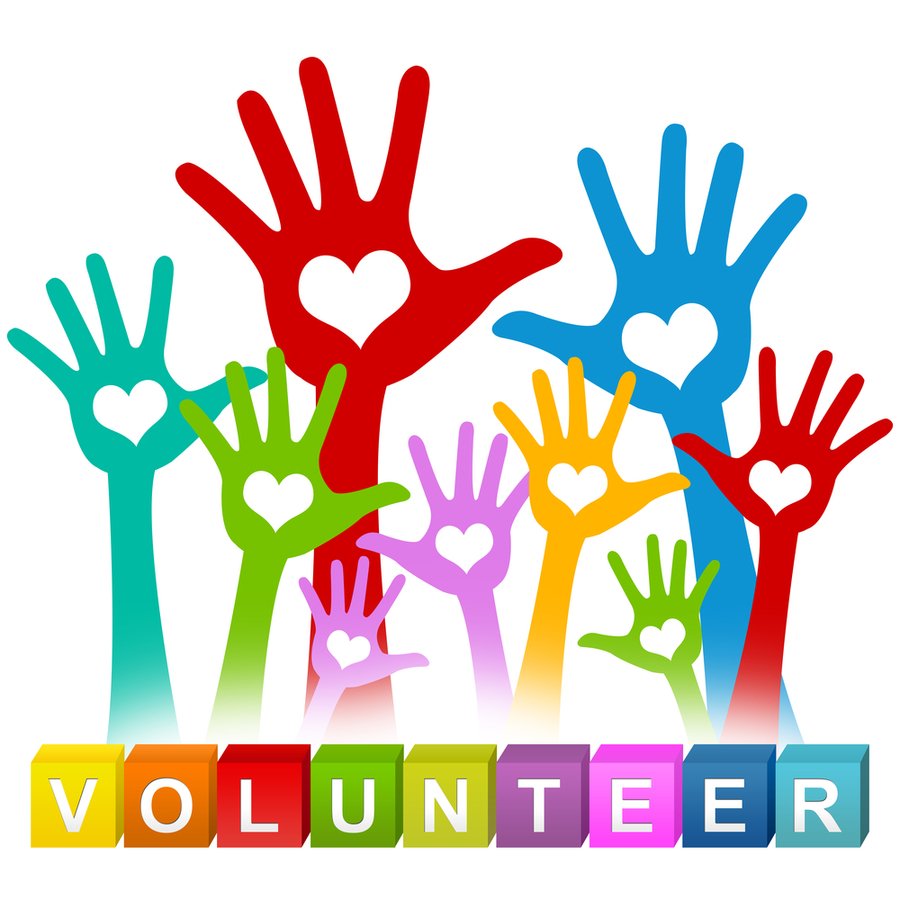 Even if you cannot attend meetings or AGMs it is so helpful to know beforehand who we can count on for help - it makes planning events so much easier. For school year 2018/2019 there are a lot of new and exciting events planned in addition to the traditional ones! Some of them will fall under PTFA ("Parents - Teachers - Friends" Association), some will link with the Parish and some will help launch our fantastic new Forest School and Library.
The best way to ensure PTFA led events can always reliably go ahead is to attend them when they happen so we can count on numbers + let the school and PTFA know if you might be able to volunteer. Perhaps you could spare 5 minutes, an hour, perhaps you could spare half a day, perhaps you have equipment you can loan. It all helps!
Truth is we OFTEN put up requests for help around the school and yet we can struggle to get names on the volunteer request sheets. This makes planning and building events so much more worrying. There are lots of different ways to really help without committing massive amounts of time and we would appreciate it all! We would LOVE it! ANY small amount of time or small offer is always always welcome! Please have a think about how you can contribute and let the PTFA or School know - this way we can plan exciting events and get things happening knowing we will have a little help.
- Thank you -
Welcome!
Please click here for diary dates and to catch up with all our wonderful social occasions and fundraising events.....!
St. Dominic's PTA is a voluntary organisation that runs regular social and fundraising events for the whole school community, working with staff and governors to assist the school in the purchase of items required that fall outside the normal educational funding mechanisms. These efforts have enhanced the education and experience of all the children at the school and will continue to do so with your support. We are a registered charity no. 1106134and members of the National Confederation of Parent Teacher Associations (NCPTA).
If you are a parent, grandparent, brother or sister, carer or staff member you are automatically a member of the Parent Teacher Association (PTA). Together we organise fun activities for our children, our families and our local community.
Our regular activities include coffee mornings, cake sales, parent socials, maintaining the School Garden, as well as our incredibly popular fundraisers Duck Race, Christmas Craft Fair and Summer Fair. If you want to get to know other parents and carers please do come along to any of our events. A number of parents and carers are involved in coordinating different activities as part of the Committee. We always welcome more Committee members.
Some of the fun social activities simultaneously raise funds to support our childrens' learning. Over the last few years we have funded a new library, book stock, compost toilet for the top field, kindles, iPods and iPads and subsidised numerous school trips.
Our AGM is held in January and, like all of our meetings, is open to everyone and we would love to see you there! Please check our events section for details.
Please contact the PTA for any further information via email (stdomspta@st-dominics.gloucs.sch.uk) or the school office.