We welcome families old and new back to school on Wednesday 3rd September from 8:45am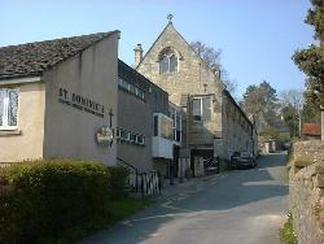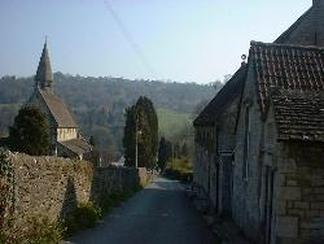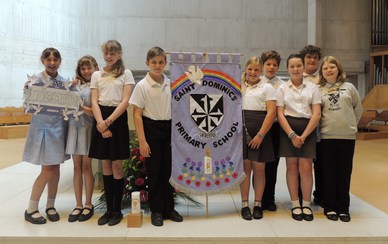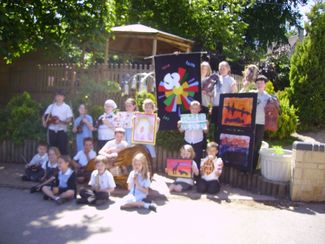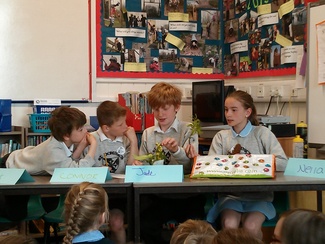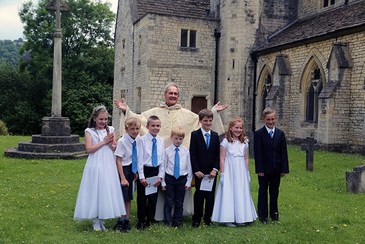 since 25th April 2013
St Dominic's Catholic Primary School, a company limited by guarantee registered in England and Wales
under number 07727826, registered office St. Mary's Hill, Inchbrook, Stroud, Gloucestershire, GL5 5HP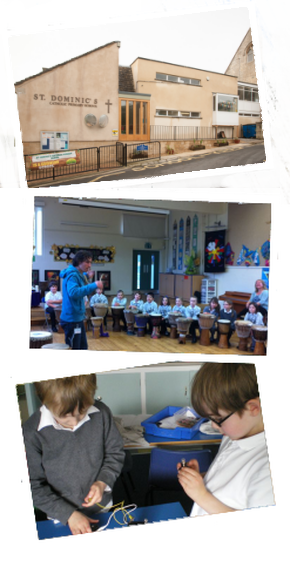 St Dominic's Stroud @StDomsStroud
31 Aug The summer holidays are nearly over. Just a few inset days left. Make sure you are ready to come back on Wednesday full of energy to learn.
22 Jul RT @gloslibs: Babies have you got your Bookstart packs? Ask Mum or Dad to get one from the library! http://t.co/kBZSndhEOu http://t.co/65c…
18 Jul RT @gloslibs: #SummerReading Challenge events in Nailsworth Library, join us for a Dragon story time starts 28th July http://t.co/MjkyZBsxE6
18 Jul #schoolsoutforsummer #seeyouinseptember #keepupthereading #havefun
18 Jul We will all miss Mrs Killey enormously but we'll never forget her. Thank you for all of the presents, flowers & gifts. Have a great summer.