Thank you to the PTA for providing the Easter eggs for the children to enjoy an Easter Egg Hunt this week. Have a lovely Easter, back to school on Tuesday 22nd April.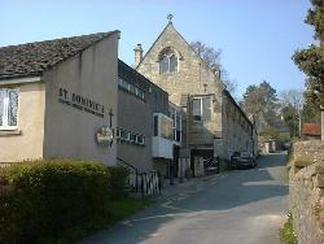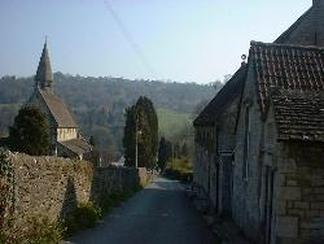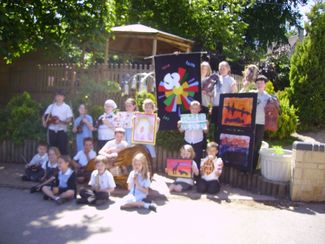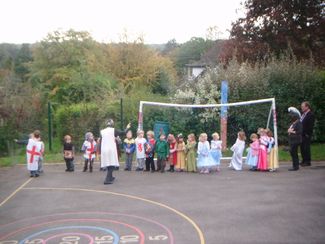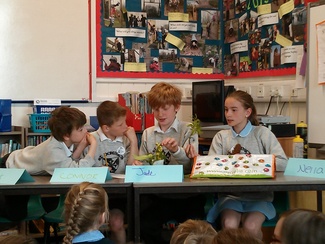 since 25th April 2013
St Dominic's Catholic Primary School, a company limited by guarantee registered in England and Wales
under number 07727826, registered office St. Mary's Hill, Inchbrook, Stroud, Gloucestershire, GL5 5HP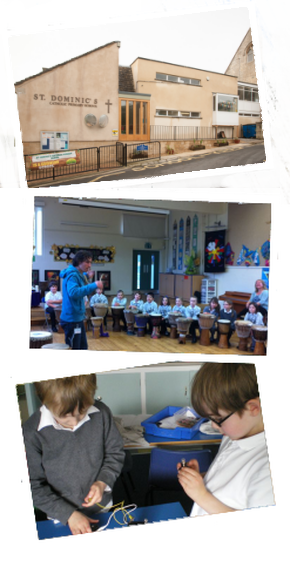 St Dominic's Stroud @StDomsStroud
8 Apr Over £100 raised for @CAFOD by the children wearing onesies #newmeaningtodressdownfriday
8 Apr @CAFOD
4 Apr Have a lovely Easter holiday everyone. #goodjobthisterm #enjoytherest #sleep #missyoualready
3 Apr Mrs Grist deserves huge credit for preparing each station too. They were amazing! Don't forget to wear your pyjamas/onsies tomorrow! #CAFOD
3 Apr Well done to all of the readers in today's Easter experience assembly. You all read beautifully. Thank you to those who came to support us.