Follow us on twitter @StDomsStroud for news, updates and events!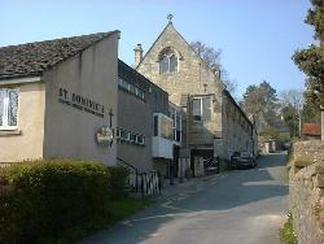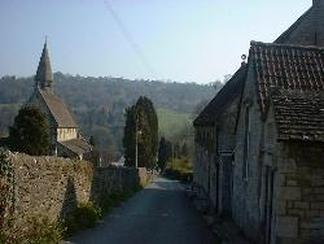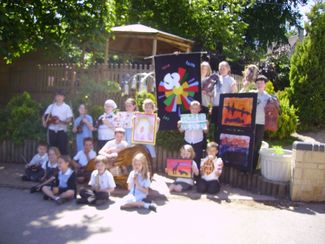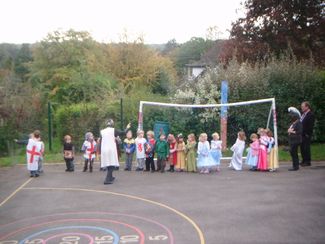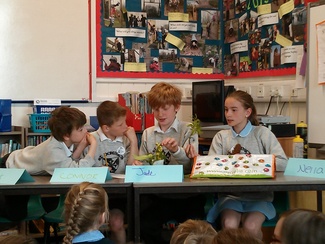 since 25th April 2013
St Dominic's Catholic Primary School, a company limited by guarantee registered in England and Wales
under number 07727826, registered office St. Mary's Hill, Inchbrook, Stroud, Gloucestershire, GL5 5HP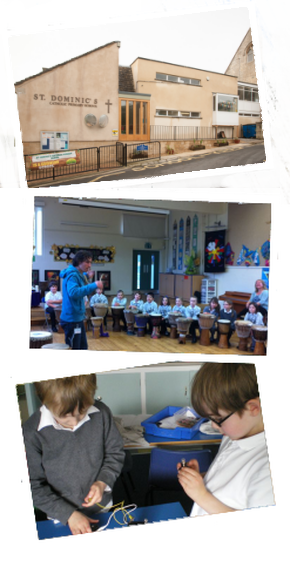 St Dominic's Stroud @StDomsStroud
12:03:42 Come along to the Christmas Bazaar, today at 12:30pm. There are all sorts of fantastic stalls to see. #Christmas
6 Dec Newsletter 12 is now on the web site. Check it out here: http://t.co/omVhRwlQTM
5 Dec RT @stroudlife: Rest in peace Nelson Mandela, died today aged 95.
5 Dec Don't forget to bring in your raffle tickets ready for the bazaar #inittowinit
5 Dec New to 'Parent Zone', take the maths challenge & see if you can answer the tough question that is set by McFly! http://t.co/uiUzuruUyh